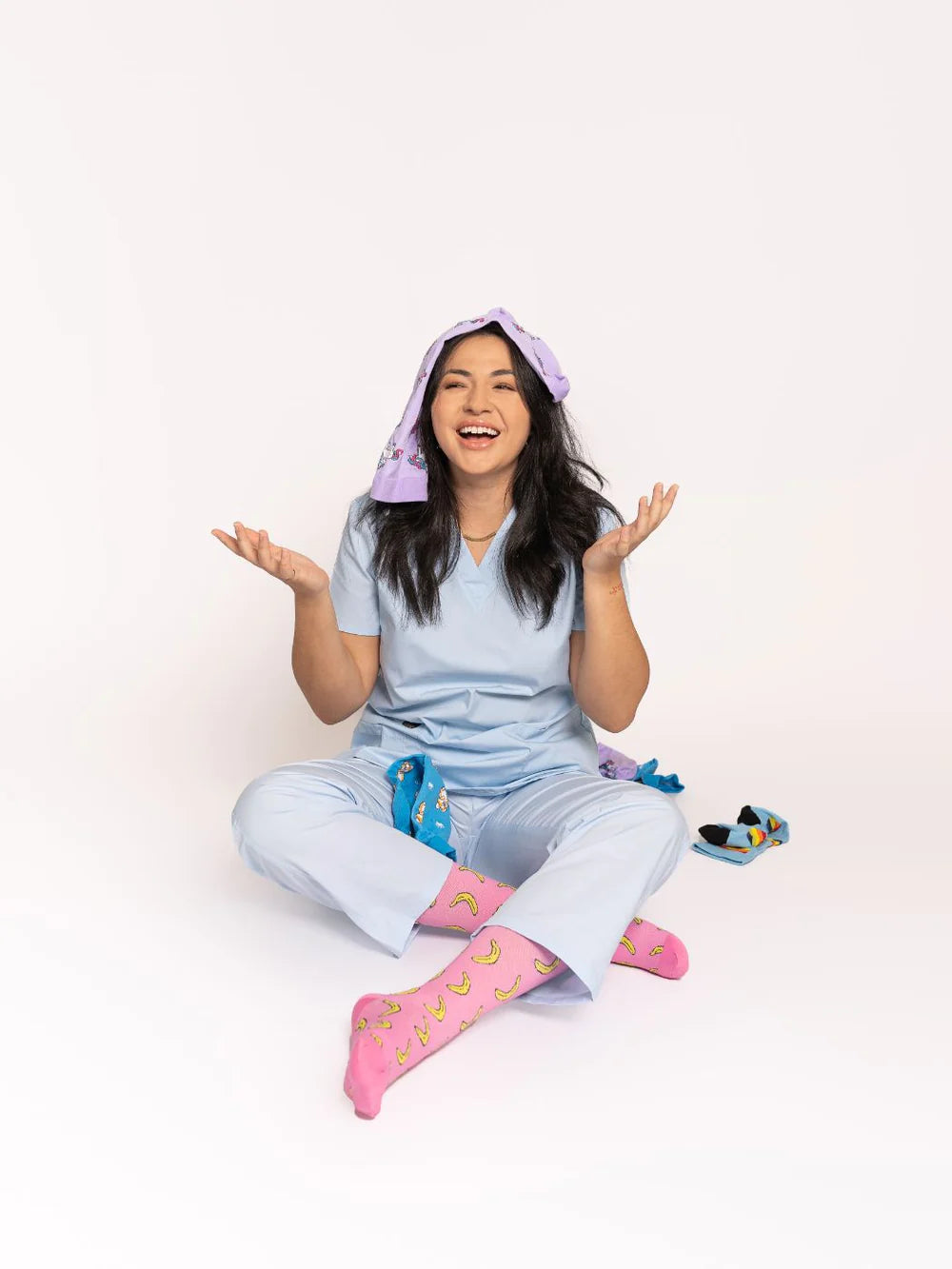 Hey, you!
Nurses. Notorious for being absolute legends (obviously). Also notorious for prioritising everyone and everything above ourselves. In our experience, we have witnessed time and time again the struggle to strike a balance between looking after our patients and looking after our own well-being.
But it doesn't have to be like that.
That's why we started Nursely. To change that narrative and help our fellow sisters prioritise self-care.
We want to inspire nurses to honour their own needs and who they are - in and out of uniform.
We hope you find something you love here.
With love always,
The Nursely Team x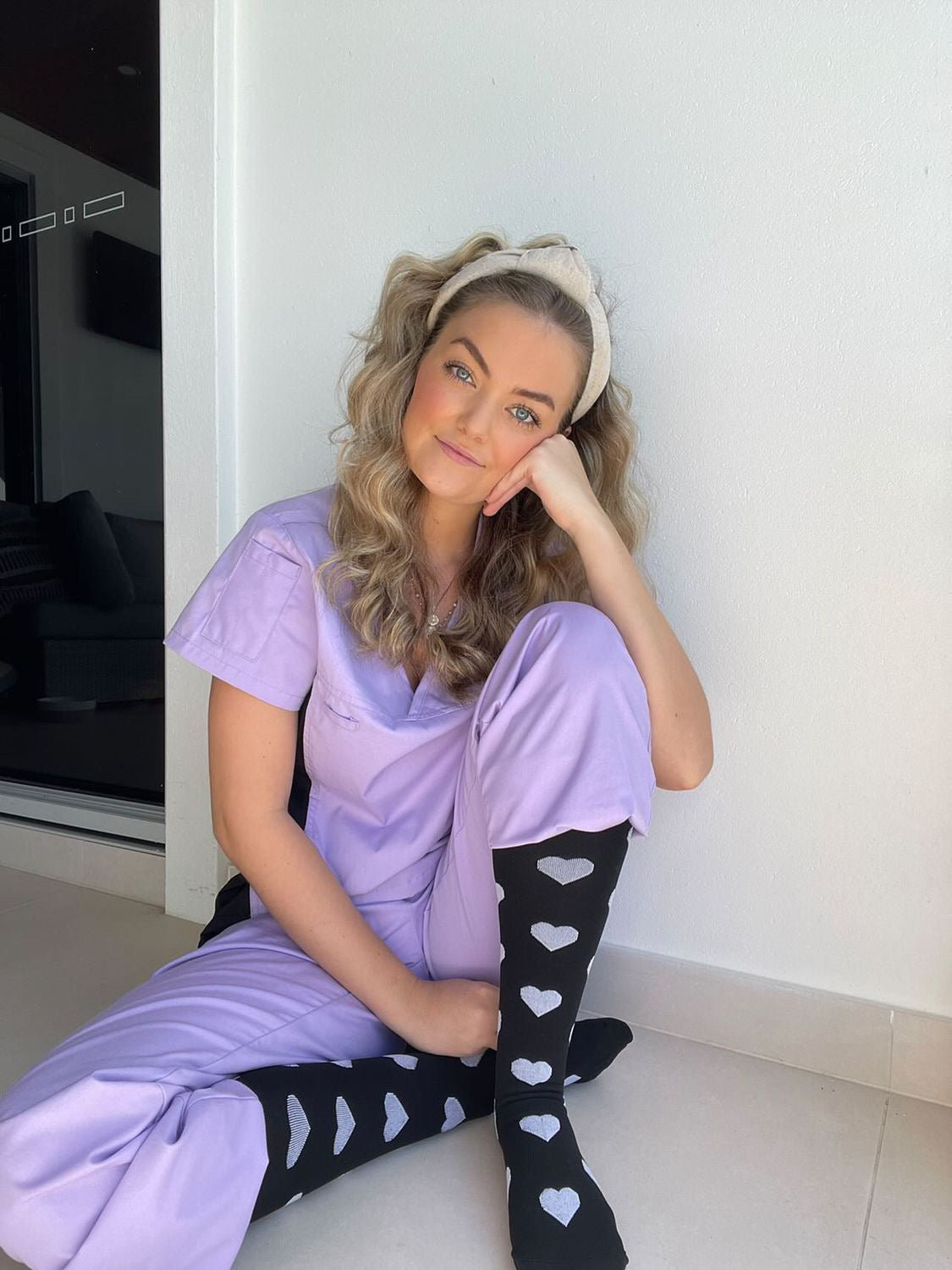 Shop the look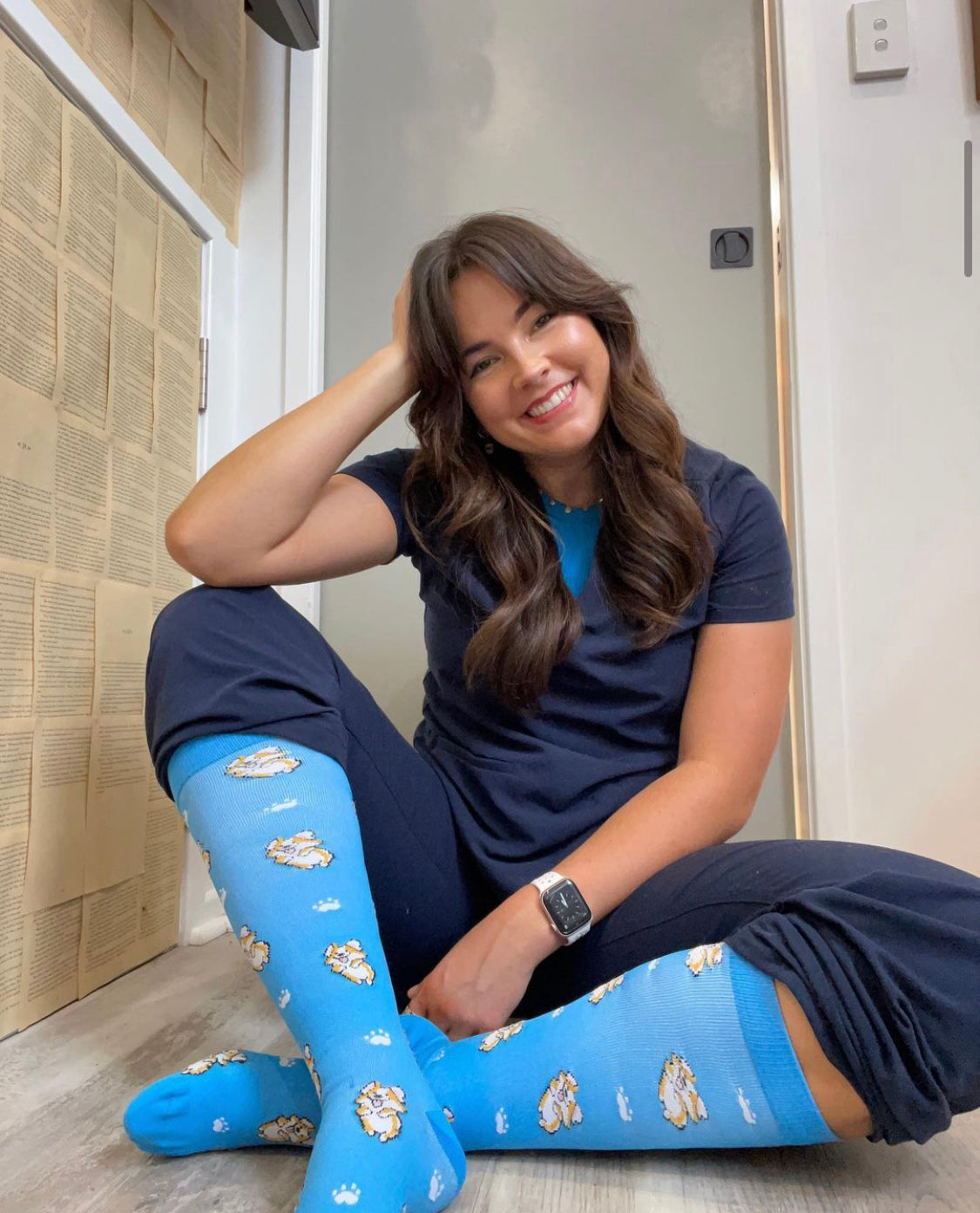 Shop the look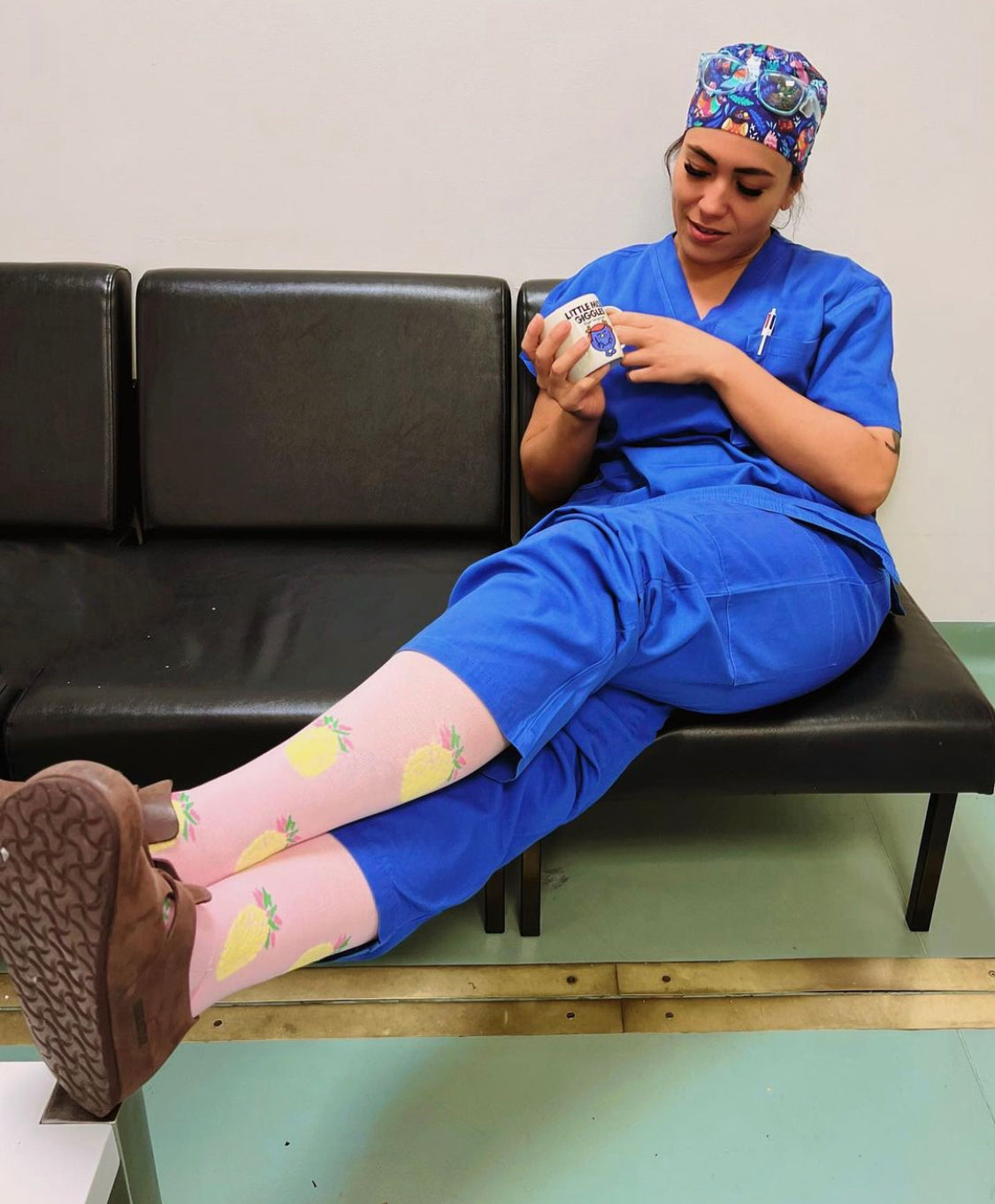 Shop the look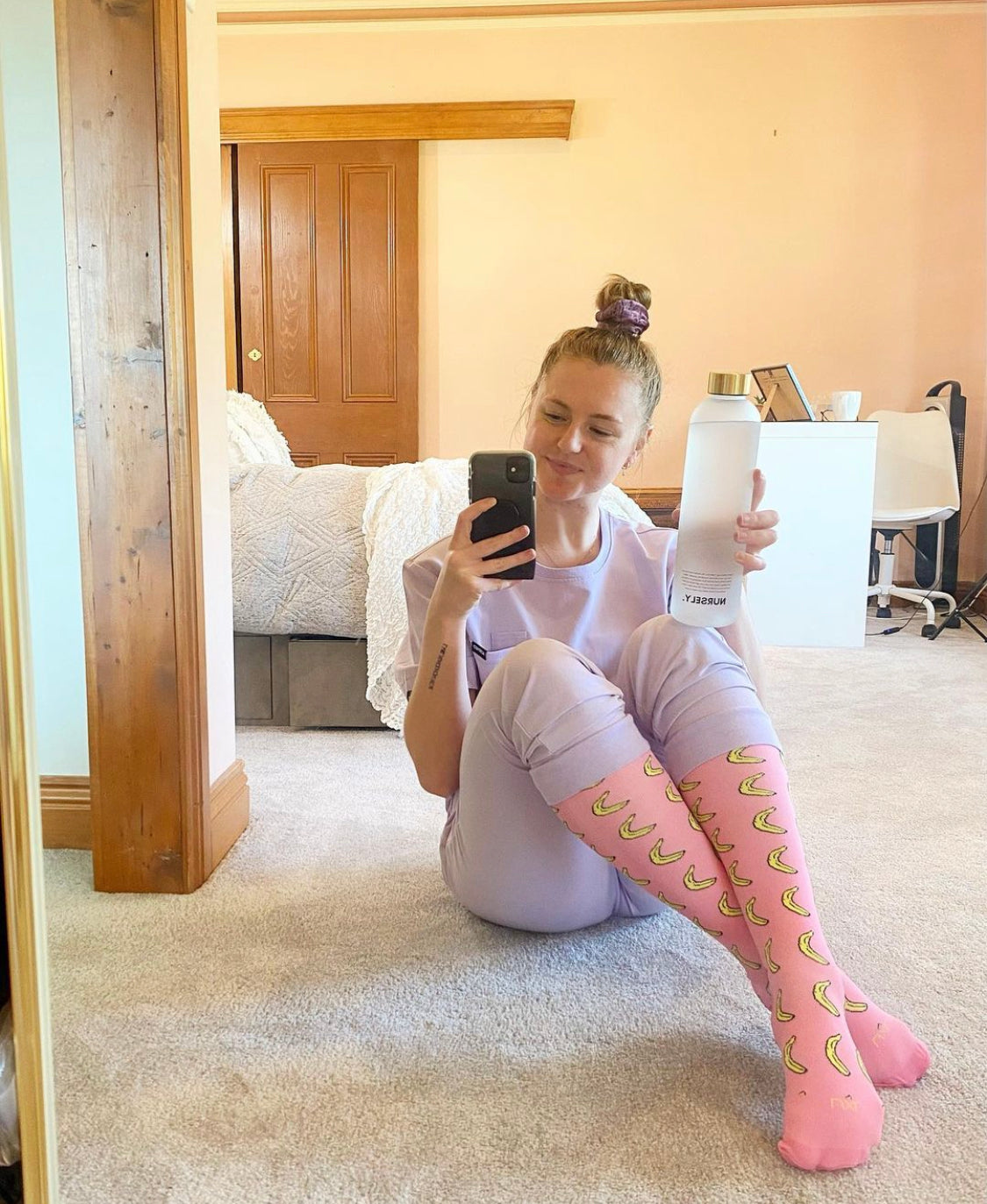 Shop the look
PEEP our collection
COMFY AF COMPRESSION SOCKS